Summer Sale
Get 30% OFF on all designer Clothing Today!
[products columns="4″ orderby="date" order="" ids="47, 76, 79, 60, 34, 87, 90, 96, 1715, 1713, 83, 1714″]
Check our awesome
Theme FeaturesAttributes
Stunning Design & Countless Options
Alea is a diverse WordPress theme suitable for a  wide variety of websites: Corporate, Company, eCommerce, Portfolio, Personal, Blogs and more.
Fully customized Visual Composer
Tons of customizable Elements to use
Amazing Client Support
Tons of customization options at your finger tips
Alea will blow your mind with the virtually unlimited customization options it offers. Hundreds of style presets are available to you for all your menus, portfolio items, post items, carousels, grids etc.
Fully customized Visual Composer
Tons of customizable Elements to use
Easy to import Demos
Ease of Content creation and modification
Alea ships with plenty of customizable interface elements ready to add to your page at the click of a button via the best Drag'n'Drop plugin – Visual Composer. Alea features a large set of custom menu presets you can choose from for your main navigation that you can further customize by choosing custom colors, add icons, add hover effects to menu items etc.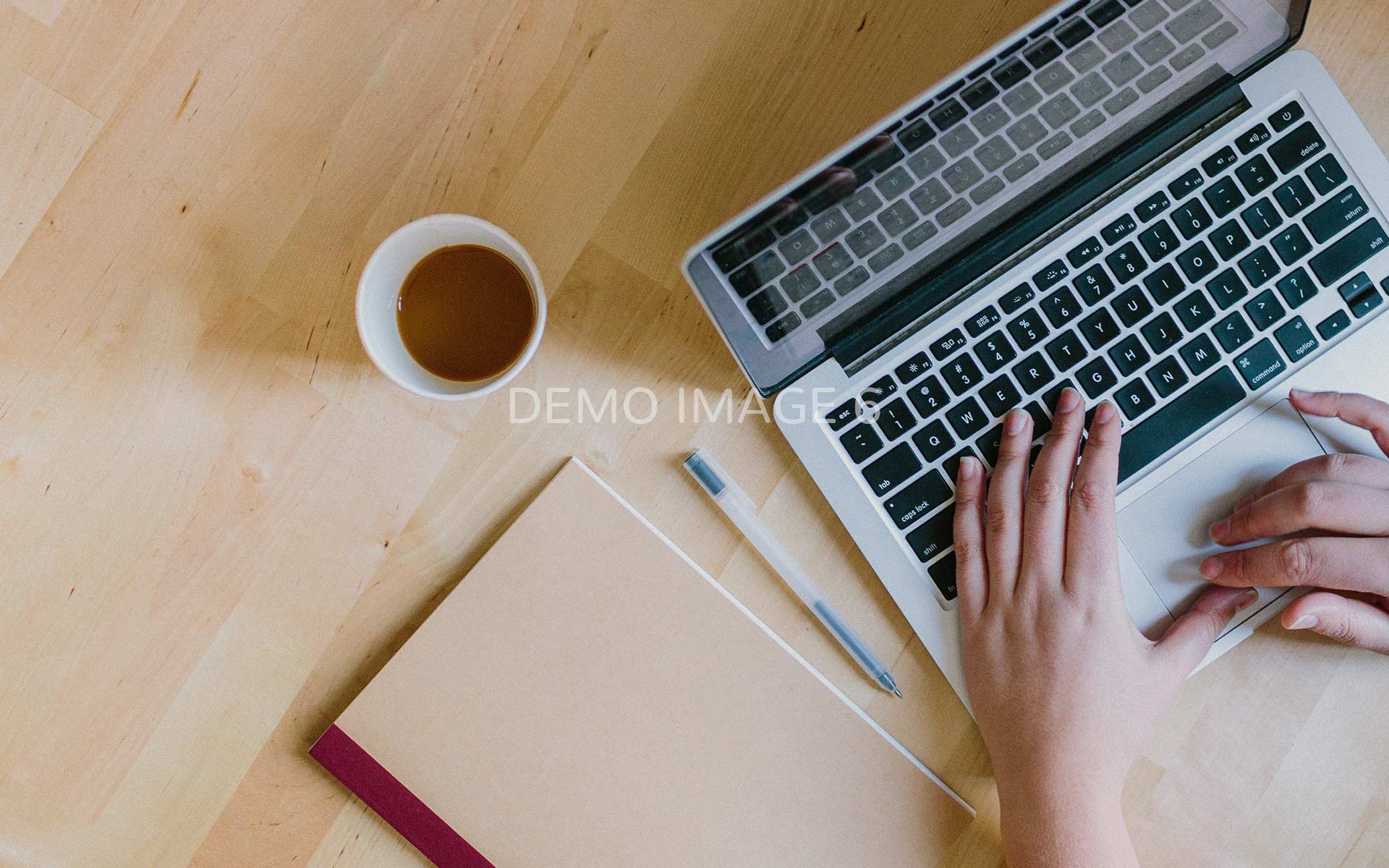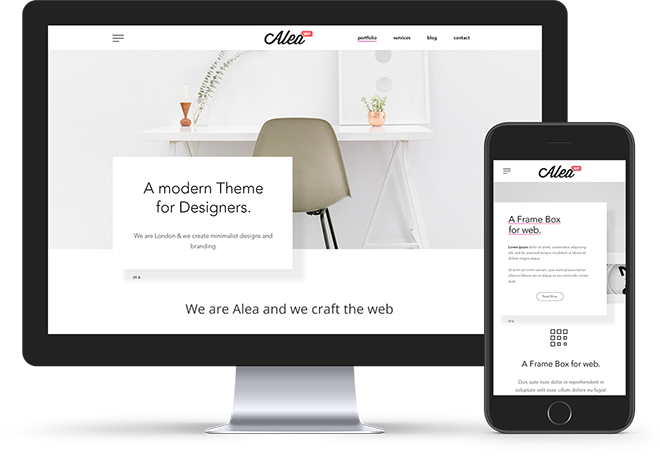 Create content in no time with Alea
Build your Website Today
The best of the best is combined in Alea. It features fine aesthetics, strong functional backend & plenty of customizable elements.
Easy to use Visual Page Builder with no coding skills required
Solid backend with tons of customizable elements
Unprecedented timely and friendly 5-Star Client Support
Purchase Now
Our New Store is
Conveniently Located
At vero eos et accusamus et iusto odio dignissimos ducimus qui blanditiis praesentium voluptatum deleniti atque corrupti quo.
Learn More