Available Doctor Schedule
All you need to do is import the Demo and customize the page to your liking and needs and you are good to go.
Hospital Open Hours
Check out our departments and services
Advanced Healthcare Made Personal
Alea WordPress theme is extremely diverse and features plenty of customization options. Easy to use and create content with it helps you build your next website in no time. Get Alea Premium Template today and launch your website now.
Cardiac Assistance Clinic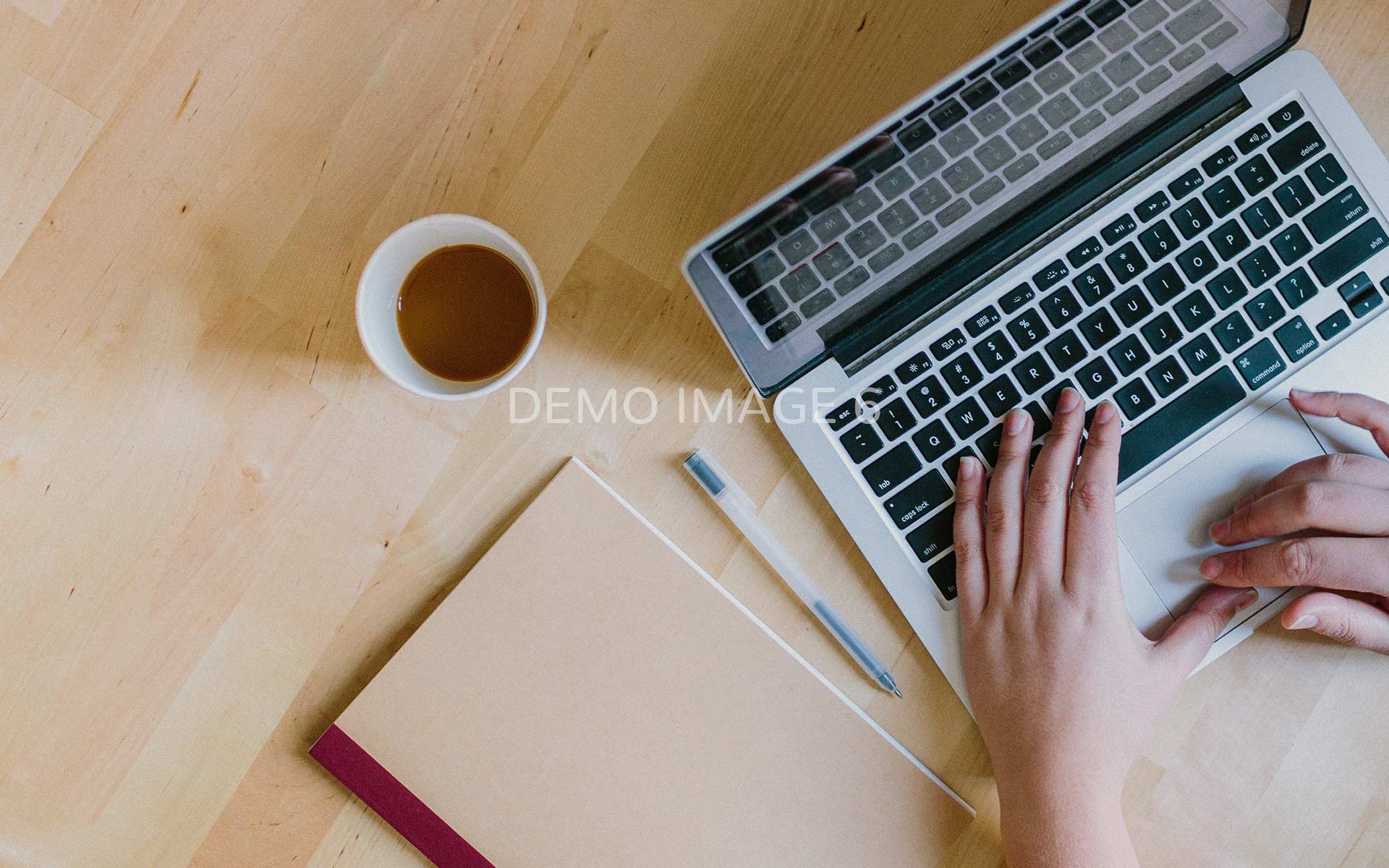 Find out more about
Complimentary Services
At vero eos et accusamus et iusto odio dignissimos ducimus qui blanditiis praesentium voluptatum deleniti atque corrupti quos dolores et quas molestias excepturi sint occaecati cupiditate non provident, similique sunt in culpa qui officia deserunt mollitia animi, id est laborum et dolorum fuga. Et harum quidem rerum facilis est et expedita distinctio.
Sed ut perspiciatis unde omnis iste natus error sit voluptatem accusantium doloremque laudantium, totam rem aperiam, eaque ipsa quae ab illo inventore veritatis et quasi architecto beatae vitae dicta sunt explicabo. Nemo enim ipsam voluptatem quia voluptas sit aspernatur aut odit aut fugit, sed quia consequuntur magni dolores eos qui ratione.